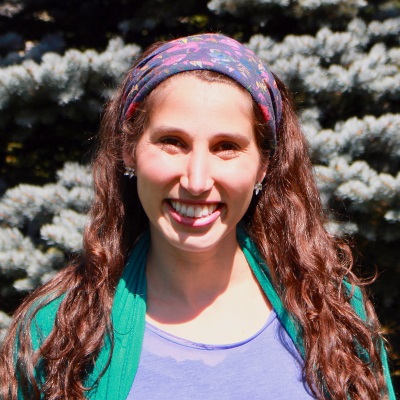 Taylor Paige Winfield Haboucha is the Founder of RUACH: Emotional and Spiritual Support and a member of the support team. She is a spiritual care intern with experience in corrections, health care, and the military environment. She is trained in spiritually-integrated psychotherapy and is extremely passionate about bridging emotional and spiritual care. Taylor is also a PhD Candidate in Sociology at Princeton University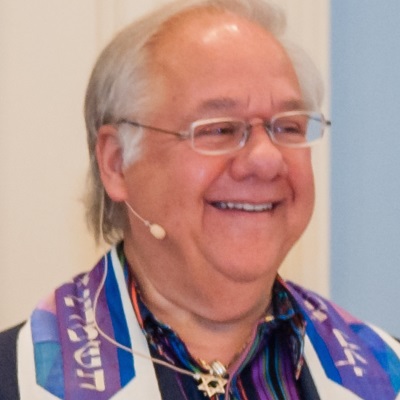 Rabbi Jay joined the Clergy Team at RUACH at the height of the COVID-19 pandemic, seeing clients needing spiritual care, providing team leadership and now directs the referral network overseeing all of the providers and all activities that affect clients seeking support. Rabbi Jay believes G-d called him to be a Rabbi. A wandering Jew himself, he understands what it feels like to search for a meaningful Judaism. Rabbi Jay brings to his rabbinate, his congregation and clients his experience as a father of seven, a grandfather, of being a nurse, psychotherapist, hospital and hospice chaplain, bereavement specialist and his many years of experience in organizational and entrepreneurial leadership. Rabbi Jay is a strong ally of the LGBTQ+ community and is committed to practicing a Judaism fueled by love. Rabbi Jay is a proud father and Saba and spends as much free time as he can enjoying life with his family.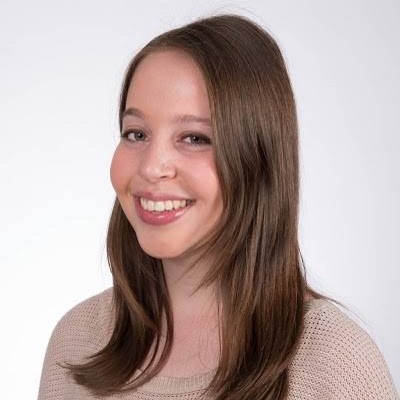 Elisa is committed to spreading awareness about RUACH's work. Elisa received a Bachelor of Arts with honours in psychology and public administration from York University and previously worked on Parliament Hill as a legislative assistant where she oversaw legislative issues, communications, and more. Currently, Elisa is the Campus Strategist at StandWithUs, an Israel education organization committed to building peace through education and awareness. Elisa is passionate about mental health awareness, breaking down stigmas, and bringing communities together.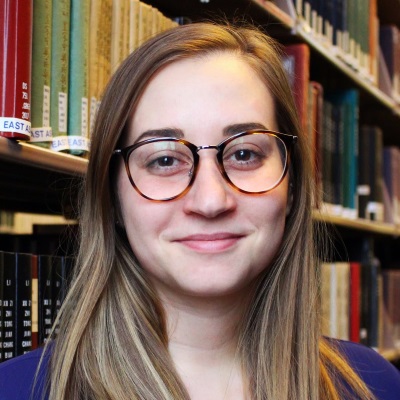 Michaela is currently a dual-degree student at NYU Wagner/Skirball, working towards her MPA in nonprofit management and MA in Hebrew and Judaic Studies. Michaela is passionate about mental health advocacy and wants to ensure that every person who takes the brave step to seek help can find the support and resources they need. This inspired her to join RUACH, using her background in operations and leadership to step in as the Director of the project. In this role, Michaela is focused on building sustainability and strategic partnerships for RUACH while managing daily operations. Previously, Michaela was the Program Manager for the Applied Research Collective on American Jewry at NYU Bronfman Center for Jewish Student life. Michaela holds a B.S. in Business Economics from Pace University. She is also part of Wexner Graduate Fellowship, Class 31.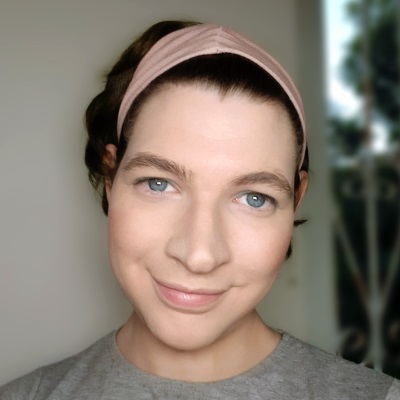 Ashira has been with RUACH since its inception, wearing dual hats as webmaster and branding director, as well as general consultant in the project's beginning stages. Ashira has dabbled in graphic design and marketing for over a decade, and been a professional in the field for several years. She strives to bring to life a clear interpretation of RUACH's mission and identity through our language, visual branding, and story. Ashira is passionate about making mental health and general wellness more accessible for people from all walks of life.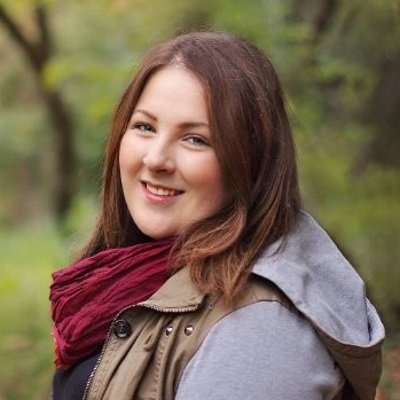 Hailey assists the Director in managing the logistic and administration tasks as they relate to the Referral/Support network. Hailey is from Toronto, Canada, and is in the process of completing her Bachelor's of Social Work Degree at York University. She also holds a diploma as a Social Service Worker from Seneca College. She plans on continuing onto completing her Masters in Social Work. Hailey is very passionate about supporting and advocating for mental health rights and specifically within the Jewish community due to stigma being associated. In Hailey's free time you can find her playing with her dogs, or speaking at events as a motivational speaker discussing the stigma of mental health within the Jewish community.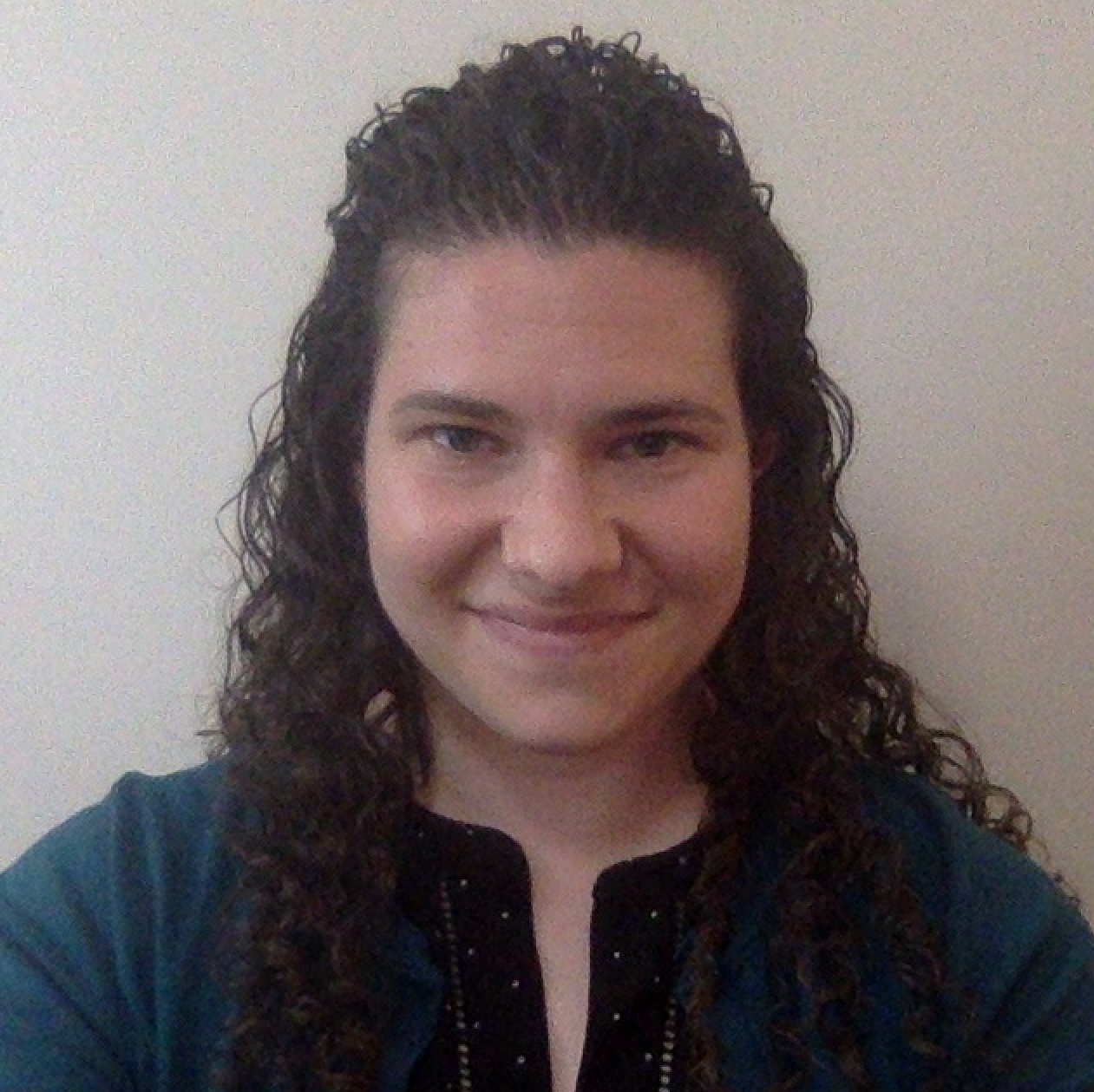 Judy Gerstenblith is the Director of the Bridging Emotional and Spiritual Support taskforce as well as a caregiver at RUACH. Judy is also a counseling psychology doctoral student at the University of Maryland, currently providing individual therapy at Catholic University of America's Counseling Center. Judy previously worked as a therapist at the Maryland Psychotherapy Clinic and Research Lab and the Eating Recovery Center. Prior to graduate school, she worked as a mental health worker on an inpatient trauma disorders unit. Judy is trained in psychodynamic and interpersonal therapy, with a focus on exploration, insight, and growth. Judy's clinical and research interests include the process of therapy for religious/spiritual clients, therapist training, the impact of clinical supervision on client outcome, the role of attachment in the therapeutic relationship, and the ways in which therapists work with dreams and meaning in life in psychotherapy.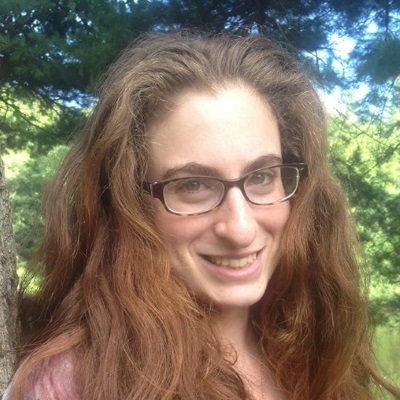 Noa Albaum has spent the past decade working in the Jewish non-profit field and currently serves as the program coordinator for the Jewish Community Library in San Francisco. She spent several years living at the Isabella Freedman Retreat Center in northwest Connecticut, where she ran the bookstore and worked in retreat management, program management, and registration. Noa holds a B.A. in English literature from Brandeis University and is currently working towards a post-bacc in counseling and psychology at UC Berkeley Extension. She is an alumna of the year fellowship at Yeshivat Hadar and has studied at the Drisha Insitute, Tikvah Center, and Midreshet Rachel in Jerusalem. Noa lives in Berkeley, CA, with her spouse, Ben Kramarz. Their house is normally filled with instruments and (except for COVID) with people. In her spare time, Noa enjoys hiking, learning, and playing the cello.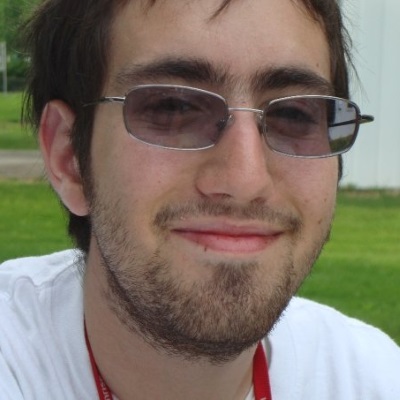 Yonatan (Jon) Henkin lives with his wife Naomi in Crown Heights, Brooklyn. He is a proud alumnus of Columbia University, the Jewish Theological Seminary of America, Hunter College, and Yeshivat Hadar. He has extensive experience in the non-profit, Jewish communal, and Jewish educational sectors and takes great pride in being able to work in genuine collaboration and respect with Jews of all types. Yonatan is excited and grateful to be part of the RUACH team in helping build up a great organization that does amazing work for so many. In his free time, he enjoys reading and learning about all things Jewish, including building up his-Hebrew language skills and listening to the same few Israel pop songs on YouTube an astonishing number of times. Oh, and he also tries to make a better and kinder world one action at a time.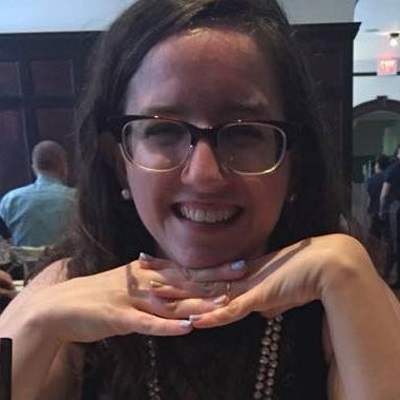 Rachel Davidson is a rabbinical student studying to become a health care chaplain. She is working with RUACH to navigate our commitment to justice and accessibility, along with researching our emerging needs. She also has a background in peer counseling, working with LGBT+/Queer communities, providing support for survivors/victims of DV/IPV/SA.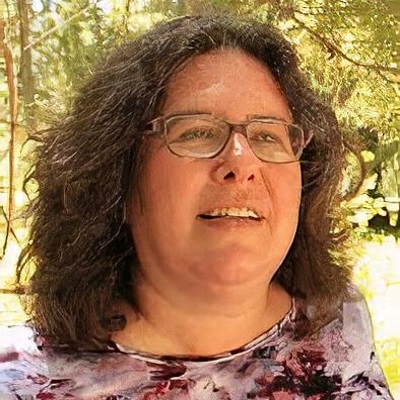 Chaplain Yael is an open-minded Russian speaking Orthodox Jew, board-certified clinical chaplain, a mother of four who escapes into poetry, an aspiring author and expert on out of the box ideas. She started from questioning her family's atheistic world-view at 20 and hasn't stopped living "in between scripts" yet. Her life-long passion for conceptualizing meaning making and helping people grow and transform their communities brought her to contribute to Ruach. Given her particular interest in Jewish chaplaincy Yael is delighted to be on the Leadership Team of this organization which finds interdisciplinary approaches and creates an inclusive community. Yael lives in central NJ and when she's not juggling her family, her hospice chaplaincy and her pastoral care writing projects she's leading Ruach Spiritual Care Team.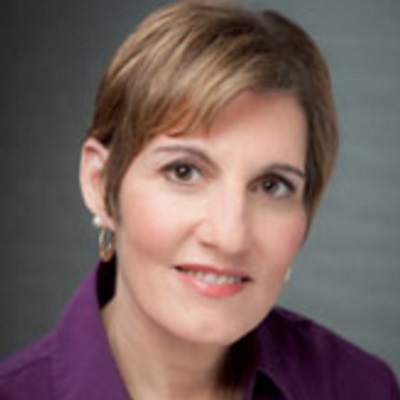 Nancy became part of the Ruach team when it seemed that the world was collapsing and she felt quite helpless. Nancy needed to find a way to be useful. And as a therapist, she felt she had the skills to provide support to people facing often unbearable challenges. Working with Ruach clients has been so meaningful and rewarding. And being part of such a hopeful and caring team helps her see that there is still so much humanity in this world.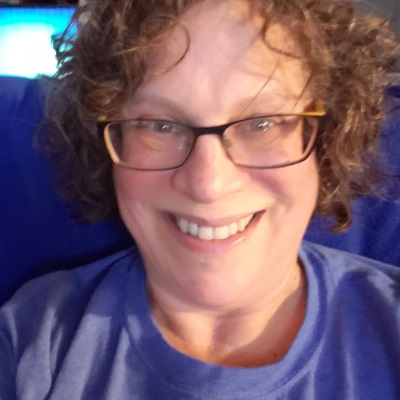 Karen Sussan is an Emotional Support Team Leader with RUACH. She is Rabbi (Reconstructionist), Licensed Mental Health Counselor and Licensed Social Worker; Board Certified Chaplain, and Advanced Certified Pastoral Counselor/Spiritual-Integrated Psychotherapist. She had a long career as a mental health chaplain and also worked in prisons, hospices, and nursing facilities. She retired from the behavioral medical team of a rehabilitation hospital, where she mainly worked on the traumatic brain injury unit with patients and their families. Now Karen is in private psychotherapy practice, where client dignity is of the utmost importance. While grounded in solid psychotherapy methods (especially, psychodynamic, cognitive behavioral, psychoanalytic, and supportive), she is sensitive to diverse values, spiritual and religious orientations. She has helped individuals with trauma, grief, life transitions, self-esteem, family and relationship, anxiety and depression.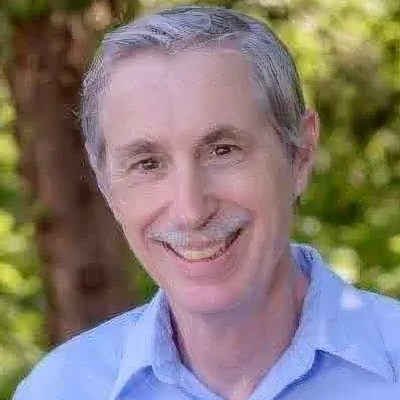 Peter Katz is a graduate of Harvard College and Harvard Law School. Following law school he clerked for the Honorable Benjamin H. Kaplan of the Massachusetts Supreme Judicial Court and worked in the Mayor's Office of Criminal Justice, an agency of the City of Boston. He then joined Hill & Barlow, a Boston law firm, where he became a partner and served as chair of the corporate department and of the intellectual property practice group. After Hill & Barlow he was a partner in the Boston office of the law firm Day Pitney. He then became a University Attorney in the Office of the General Counsel at Harvard University. He formed his own law office in December 2017. He is the legal counsel for RUACH.